SIMPLY I DO THIS... DRAWINGS OF CEMETERIES, BANDS, CATS... AND TOURISTS
Note: Paintings are for sale...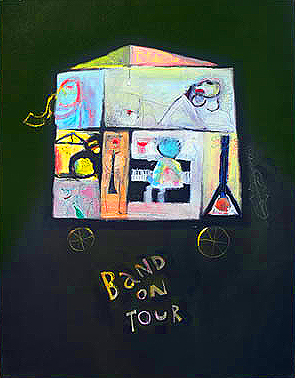 Band on tour I.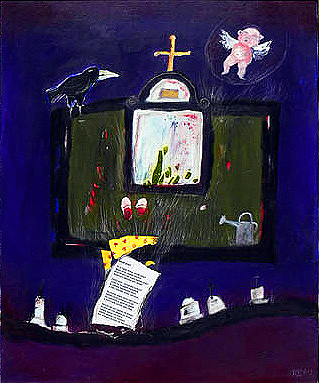 Black birds (info+mp3)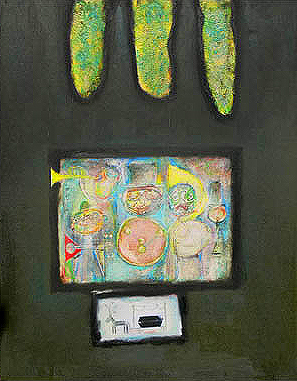 A funeral under poplars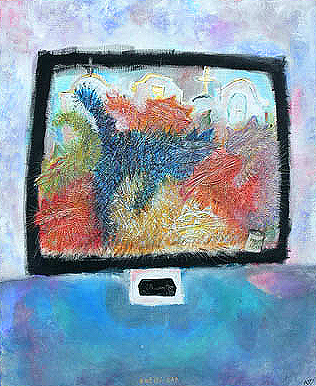 Burial feast of cats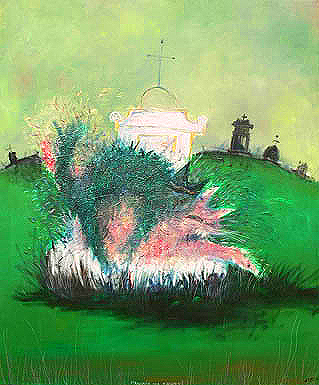 Coitus at graveyard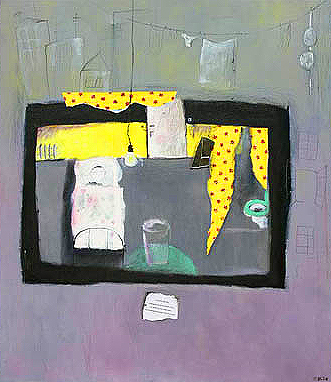 Boring diary (info+mp3)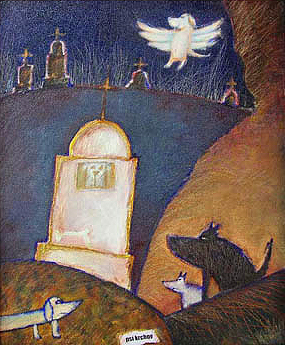 Dogs cemetery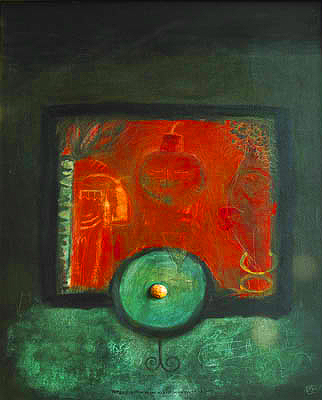 Tourists' quandary of translation nut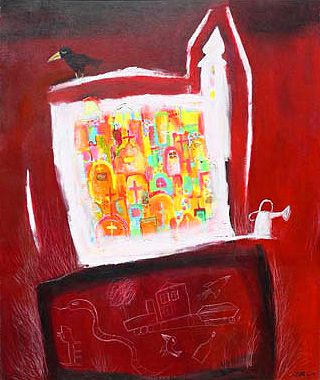 Merry graveyard I.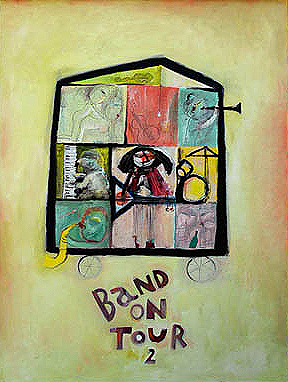 Band on tour II.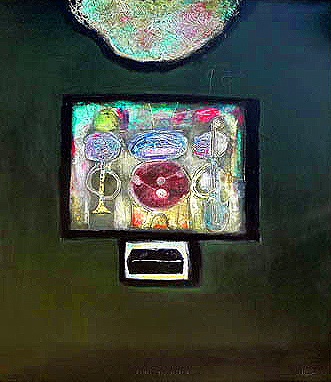 A funeral under ash tree
A funeral in autumn alley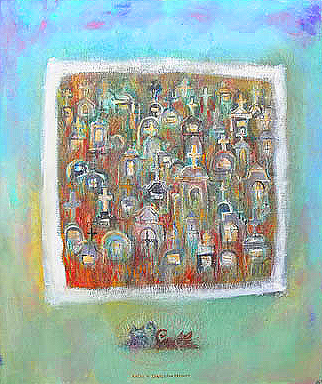 Cats at scrubby cemetary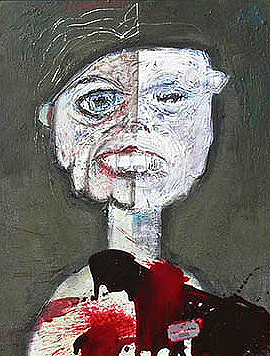 Autoportrait undone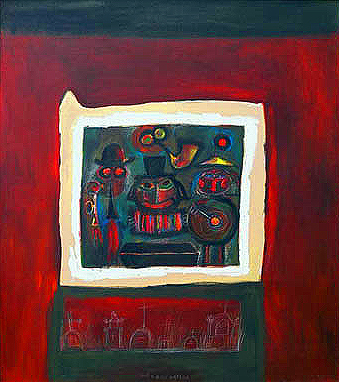 Funeral band I.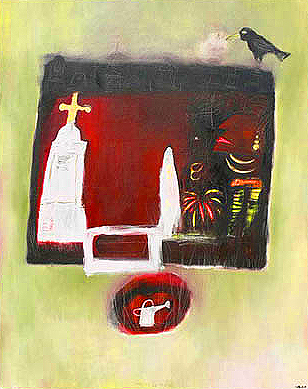 Tourists at funeral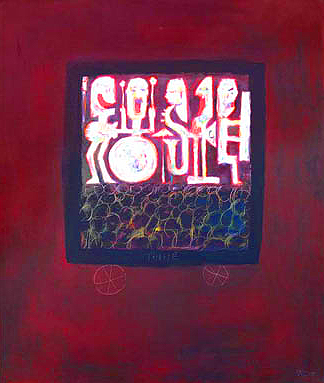 A tour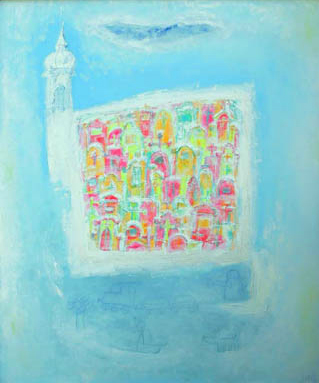 Merry graveyard in wintertime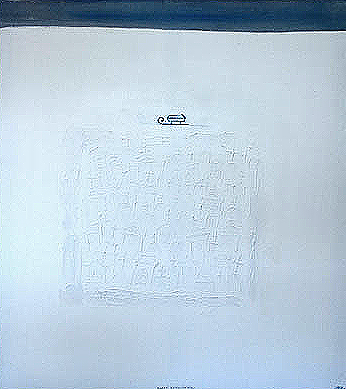 North pole conquered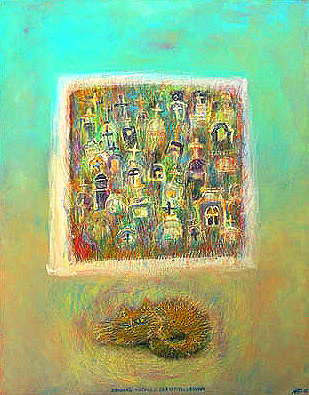 One eyed tomcat at scrubby cemetary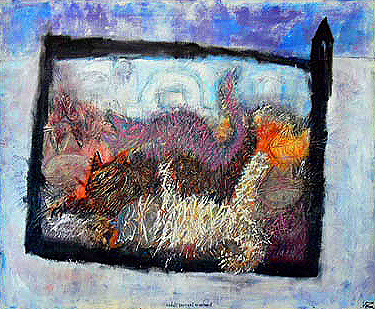 Cats gang-bang at cemetery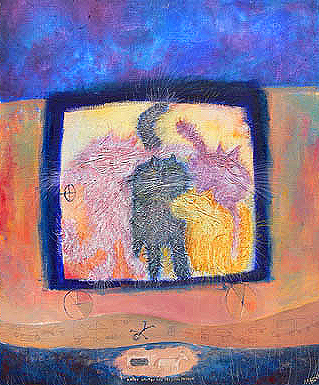 Cats mourning for dead driver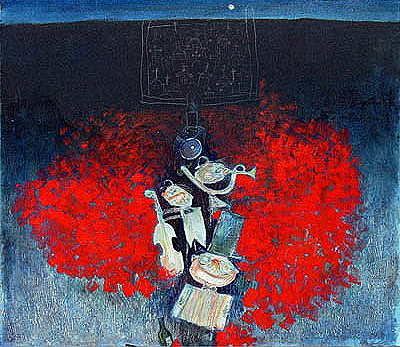 Return from burial thru poppy field
Pink glasses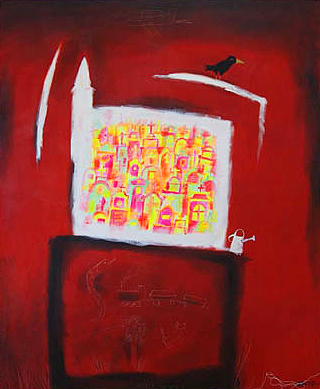 Merry graveyard II.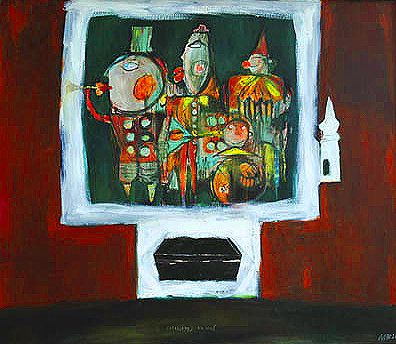 Circus funeral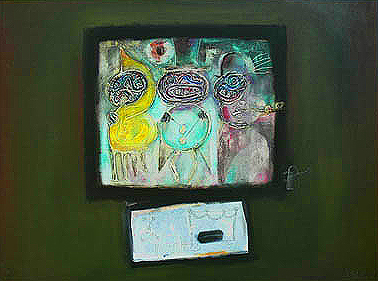 Funeral band II.